Safe Refuge from a Life on the Streets for Street Children who Commit To Transform their Futures through Educational Development
OMACAN House is home for some of the former street children pursuing the opportunities OMACAN's donor sponsorships are giving them. All resident children under 18 have Ugandan Court Care Orders that cover their stay at OMACAN House under the care of the president of OMACAN and the OMACAN team. Currently there are 7 children residents.
OMACAN House is also home to our Education Micro-Business Incubator Lab for older street children. Current projects include Grasshopper Catching, Broiler Chickens, Local Chickens, Local Goats, Rabbits, and Chapati Innovation. Children learn production skills from local mentors and business education from the president of OMACAN.
OMACAN House is also home to OMACAN's Uganda office and OMACAN volunteer short-stay lodging for international volunteers who choose our residential stay program while volunteering on projects.
All resident minor children are under High Court of Uganda Care Orders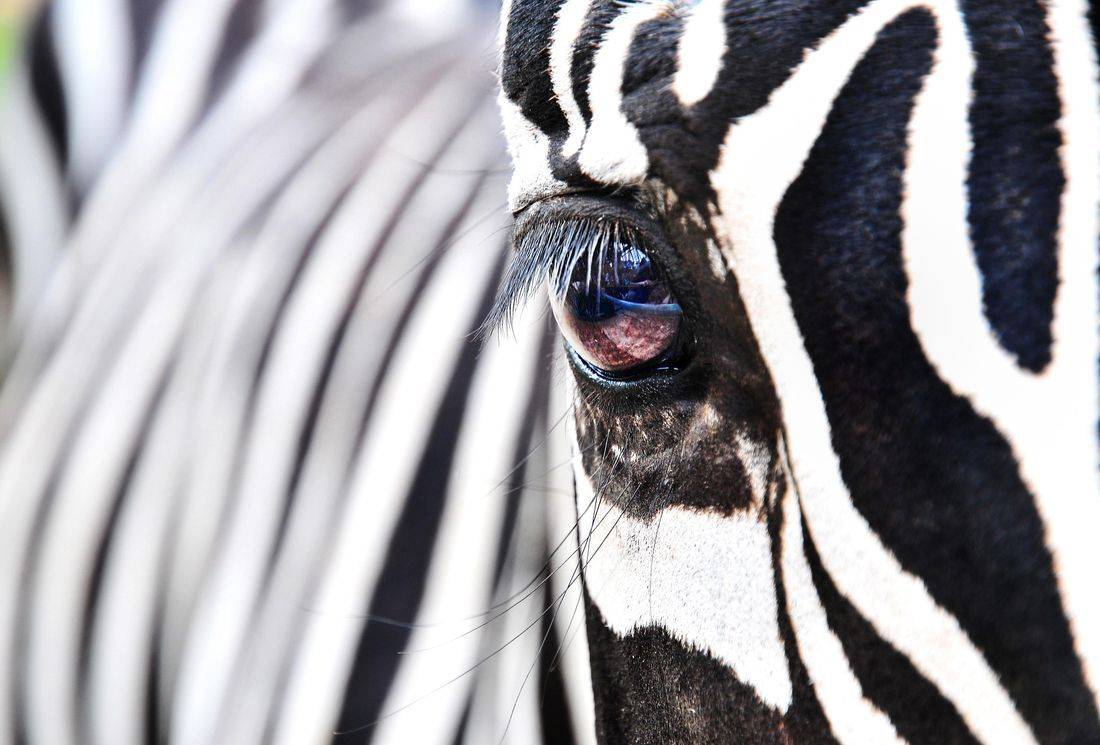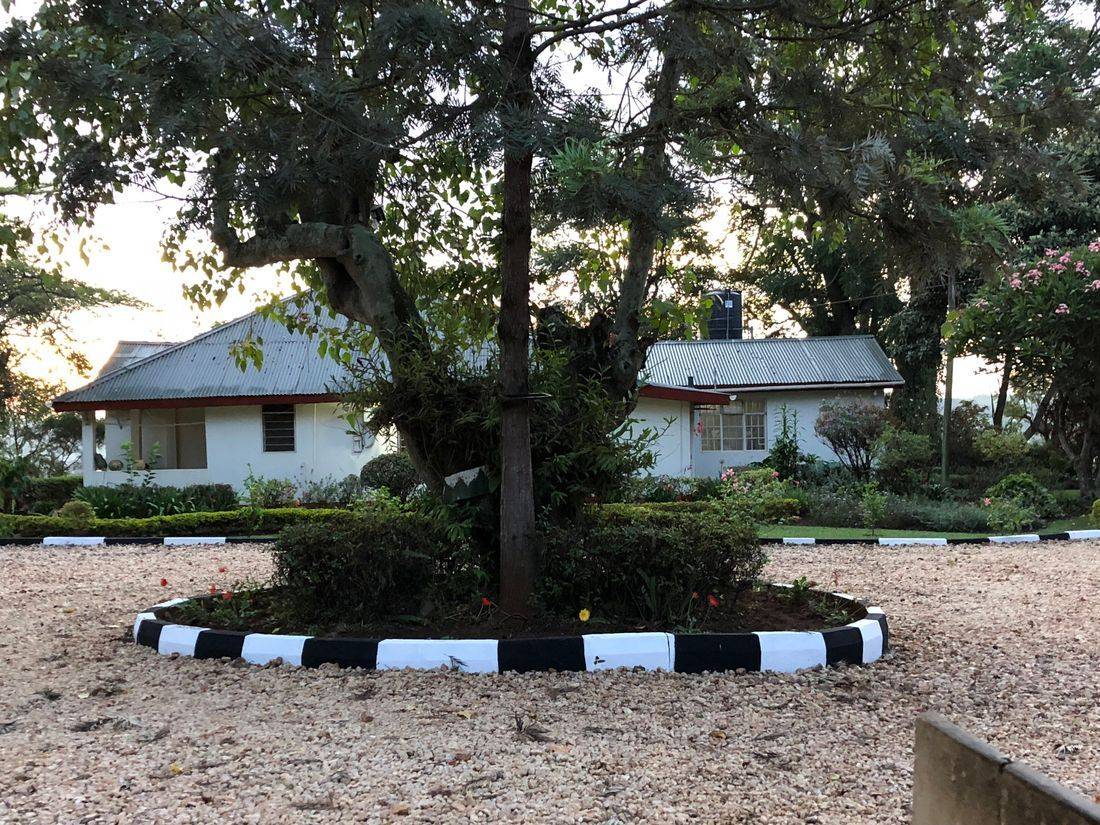 THE HOME OF SECOND CHANCES
Welcome to OMACAN House, the home of second chances. Here, orphans and street children from the slums of Masaka, Uganda, are given a second chance to rewrite their stories. Since opening on December 1st, 2017, OMACAN House has been more than just a place to shelter. We provide nourishing food, essential counseling, and invaluable mentorship to former street children who are steadfastly pursuing their education and a brighter future. Our commitment to helping these children means that OMACAN never says no once we say yes to a child.
Even before they officially become part of OMACAN House, these forgotten children can visit our space daily to learn hygiene, clean their clothes, receive two meals, and discover the life skills that will lay the foundation for their future education. We see them thrive, grow, and reach their full potential, all because they are committed to change and desire to live a better life. This is OMACAN House—home to resilience, hope, and endless possibilities.